Artisan Camper
Select your own flavours to make up a box of 12 of our delicious Artisan Camper pork crackling. With our unique flavours and perfect amount of crispin...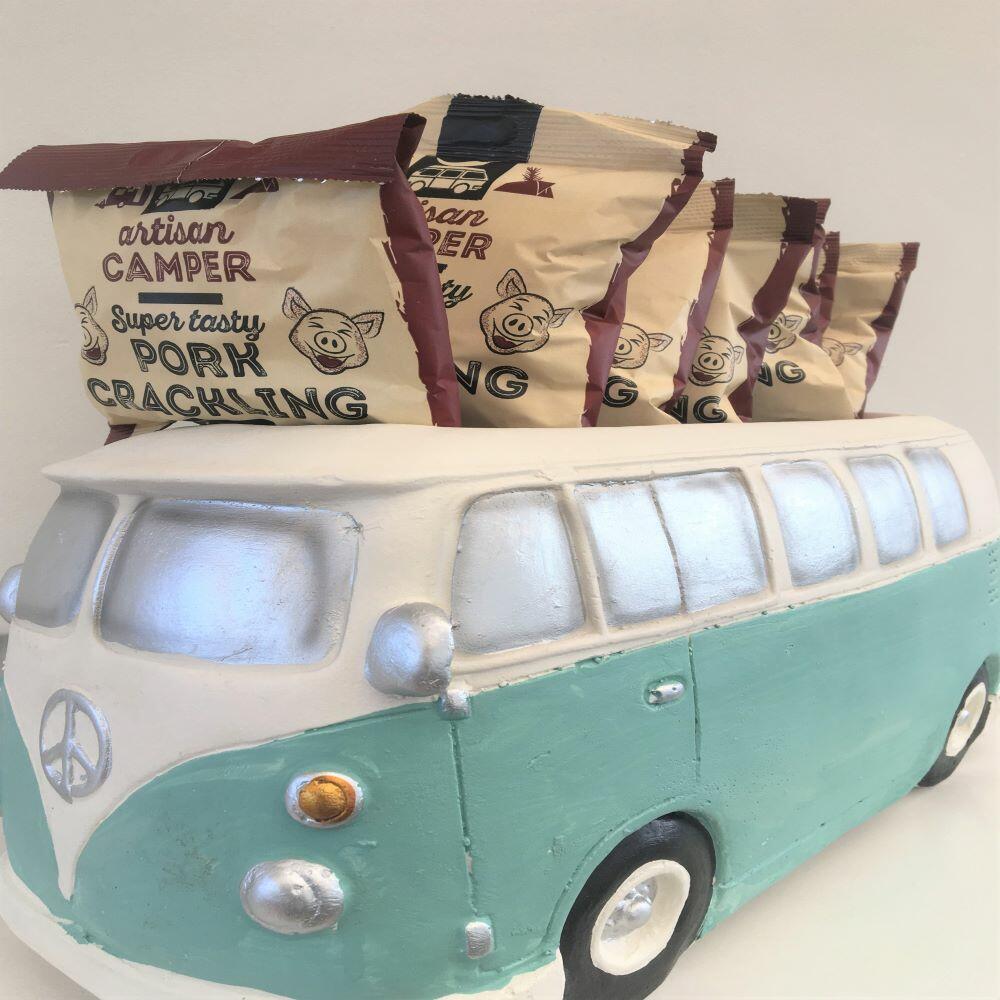 Choose any 6 packs from any of our available flavours and receive your last bag free of charge
Pick and Mix your own flavours for your Crackling Gift Box. Pick each of your 5 bags to go into the gift box from any of the 9 available flavours. The...